Messages from The Club
New Kuta Golf | 27 August 2017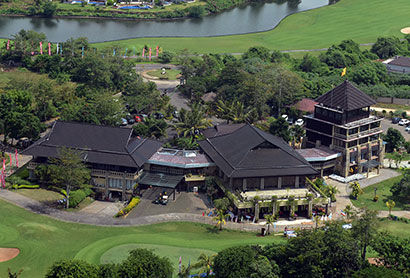 Teamwork and a positive attitude contribute to New Kuta Golf being crowned as the Best Course in Indonesia at the 2007 World Golf Awards.
Its is a tremendous honour for New Kuta Golf to be anmed as the Best Course in Indonesia. We thank our members and guest and all of those who voted for us. They have belived in us and given us the motivation to work harder.
Our company is run with the vision of teamwork, positife attitude and loyalty. it is the common objective of all us to be the best in Indonesia.
New Kuta Golf is located less than half-an hour from the International Airpot Ngurah Rai on the south wetern rim of the island Bukit Peninsula, within the Pecatu Indah Resort.
Precariously perched oabove the ocean, holes 14, 15 and 16 are among the most photographed in Asia.
"We aim to continue spreading the world about New Kuta Golf-Bali and all destination in Indoensia to golfers around the world".